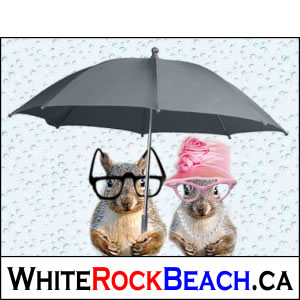 Thank you for your patience. Unfortunately, our Atlanta, GA facility lost power twice last night which led to extended down time.
Incident #1
At approximately 7 pm CST the primary feed to the building at which the data center is located in lost power. The UPS picked up the load while the generator started without a hitch and then transferred the facility over to the generator. Shortly after this occurred the generator became overheated and had to be brought offline.
Early this morning the power was restored back to the primary feed of the building. Our team worked through the wee hours of the morning to bring all servers back online. Unfortunately, we did have some servers with issues which were continued to be worked on.
Incident #2
At approximately 9 am CST this morning, the main power feed was lost again due to a faulty circuit in the basement of the building. At this time, the data center brought in a generator due to the fact the primary generator still was unable to be fixed.
Currently
At this point, the facility has regained power. Both the data center and our technicians are working to bring each server online. In addition, our team of System Admin are standing by via live chat to assist with any services that may be down or any problems you may encounter due to the outage.
There are a handful of servers that are still offline at this point which our team is working to bring back online or are currently fixing services on.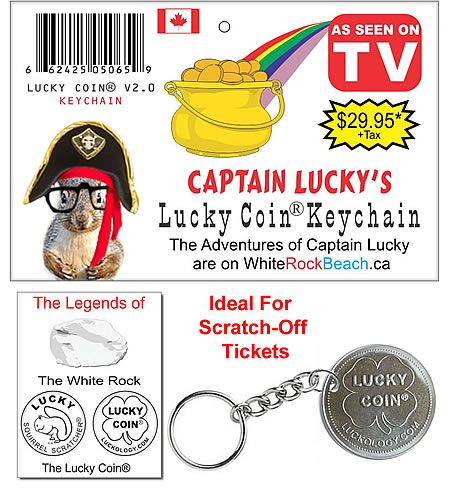 [nicepaypallite name="Captain Lucky ~ Lucky Coin V2.0 keychain in NickelSilver - (LS)" amount="29.95"]