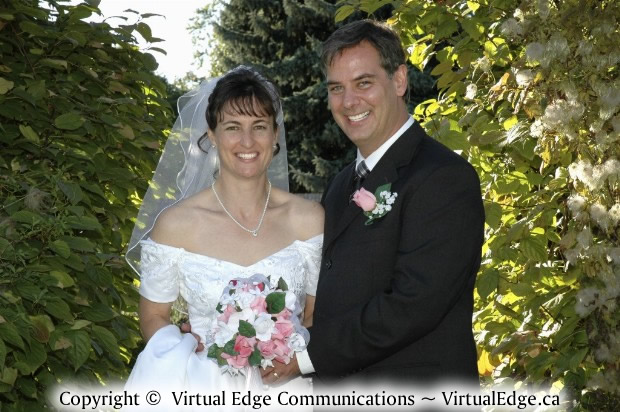 Locations:
3 location – Church, Park, Reception
Time:
6 hours
Final Photos:
450 photos
# of Photographers:
2
The customers share copyright* to the images. *Commercial publication rights remain with Virtual Edge Communications. Social networking, (Facebook, Twitter, etc) personal blogs, unlimited prints are allowed.
The gallery below are 80 out of the 450 digital photos supplied to the bride & groom.