The Virtual Edge
 What is "The Virtual Edge?"
Simply put "Your Unfair Advantage"
We offer website/blog design, photography, online video, digital imaging, photo retouching, graphics, banner design, promotion, writing, editing, PowerPoint presentations, and much more.
Your Unfair Advantage
No matter what kind of business you have – big or small – you can get the unfair advantage we refer to as The Virtual Edge over competing businesses. We consider business a game and we play to WIN, in turn generating business for our clients. In business there are usually other companies wanting the same thing. We like to use the analogy of a sled dog team. There can only be one lead dog, as the other dogs are only following the lead. We like the lead dog view as he can see everything – the others are simply looking at dog BUTT.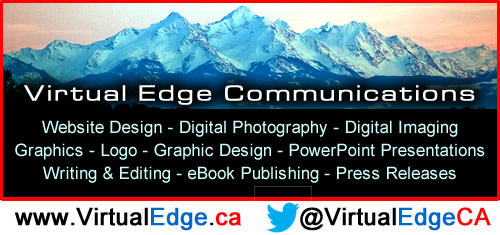 Featured Virtual Edge Customer: Moonstone Timber Frame
Moonstone Ontario, Canada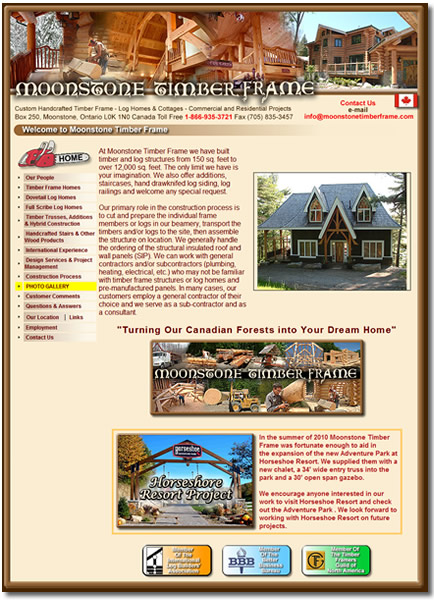 This site contains animations, video and an extensive photo gallery of projects by Moonstone Timber Frame, The current site has been modified a few times a year to feature new employees and new projects.
Although we made an initial trip to Moonstone, Ontario near the Barrie – Georgian Bay area, we have not seen the nice people at  Moonstone Timber Frame in person since 2003. With the Internet, email and the telephone we are connected and make any changes or additions from anywhere in the world.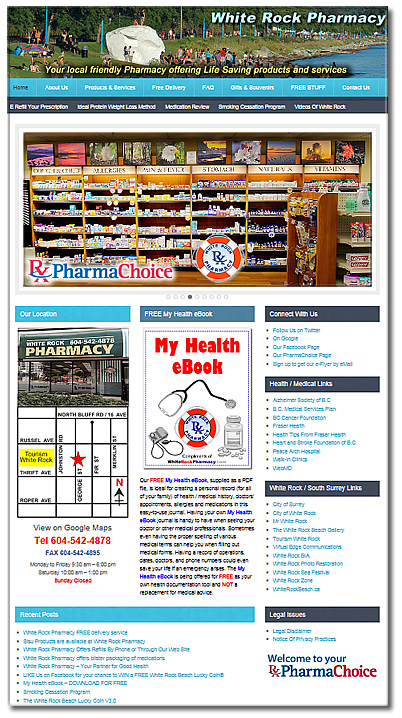 In 2015 we created the White Rock Pharmacy website in White Rock, British Columbia CANADA on the WordPress platform which they can create posts and add or edit pages.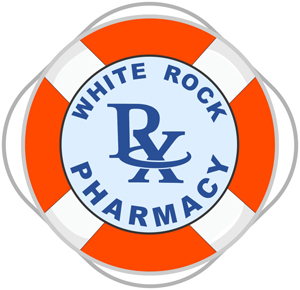 We created their logo, My Health eBook for downloading, the White Rock Beach Lucky Coin® V3.0, and even set up a gallery in the store with some of our canvas photos up to 30″ x 60″.